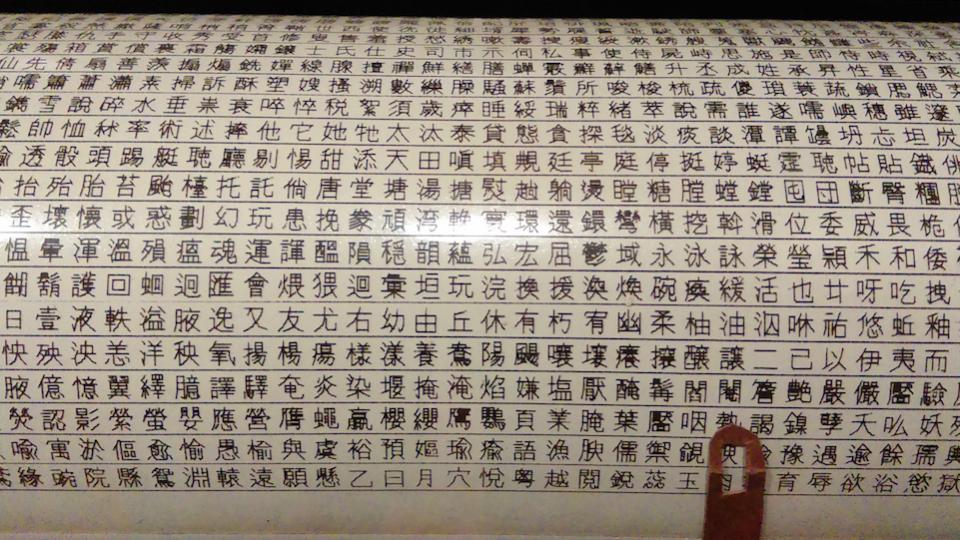 Get in touch with the EDISON team. We have various communication channels and would love to hear from you. We also have many contacts relating to the Data Science profession, so if the EDISON team cannot help you, we may well know someone who can.
However, you do not need to have a question or a need to justify getting in touch. Don't hesitate to send us your details anyway or register for the the mailing list or Twitter feeds etc. we may need each other at a future date.
EDISON Project contact details:
EDISON websites:
The EDISON project team are regularly at various events across Europe and are also planning a number of events around Europe. Please get in touch if one of these is of interest or if you are organising a Data Science related event that might be aligned to the aims of the EDISON project.
Mandarin Ideograph
The photograph at the top of this page depicts a Cable and Wireless ideograph that was built to enable telegrams sent from Hong Kong to China to be translated into Mandarin in the 1970s.