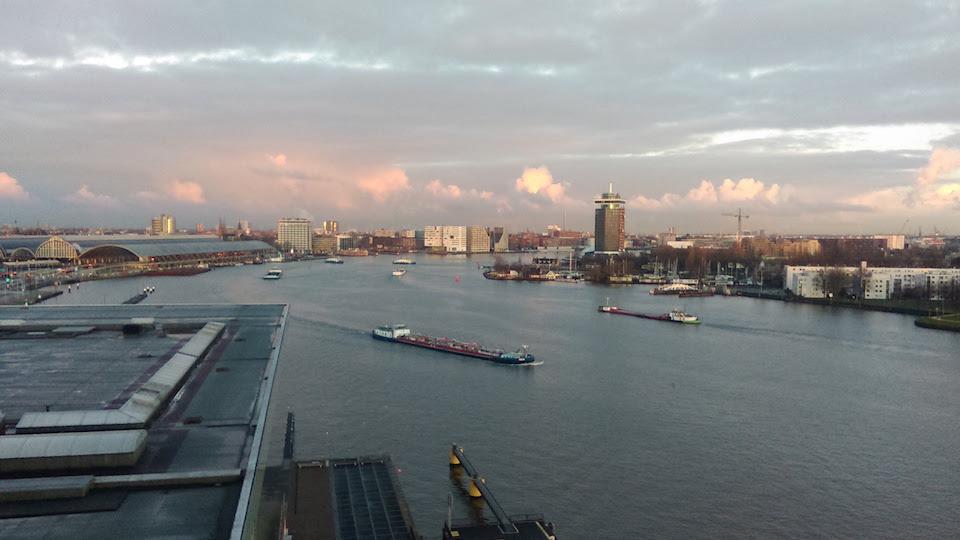 The ELGs act like an advisory board comprising experts in fields that encompass the key stakeholder groups related to the data science profession. Three groups have been established covering the key areas related to the data science profession. The groups meet periodically to review the ideas and outputs emerging from the work of the EDISON project and also contribute to lively and constructive discussions reflecting the interests and experiences of the ELG members.
Overview
Three ELGs have been established, bringing together three interest groups with relevant members:
ELG Universities (academic scholars and officers)
ELG Employer Sectors (from public and private research organisations and infrastructures, public administrations, and industry)
ELG Data Experts (data scientists from a range of scientific and technical domains)
The Liaison Groups serve as a key channel for facilitating structured dialogue between professional sectors, academia and the EDISON project.
These groups will discuss in prospective terms, alignment of education to (scientific, public and private) market needs, and the exploitation potential and business models to implement EDISON results.
The Liaison Groups will comment on and contribute to documents during all stages of their creation. Group members will also act as champions of the formal outputs of the project within their respective organisations and communities.
Motivation
The EDISON project seeks to work in close co-operation with the initiatives, experts and practitioners involved in data science and/or in the development of data science training in the European scientific landscape. Three EDISON Liaison Groups (ELG) have been convened to involve representatives (experts and pioneers) from three domains: academia, employer sectors, and also recognized data experts from different disciplines interested in advising the project team. The ultimate aim is to configure a critical mass of stakeholders to secure the long-term sustainability of the profession. The Liaison Groups also serve as a key channel for facilitating structured dialogue between industry, researchers and users. The membership of these groups will grow during the project and may change over time. At the time of writing in the winter of 2016 we have around forty-five ELG members in total and are up to full capacity.
Meetings
Bari, Italy - Friday 13th November, 2015
Amsterdam, The Netherlands - Tuesday 5th April, 2016
Krakow, Poland - Tuesday 27th September, 2016
Further meetings to be arranged...